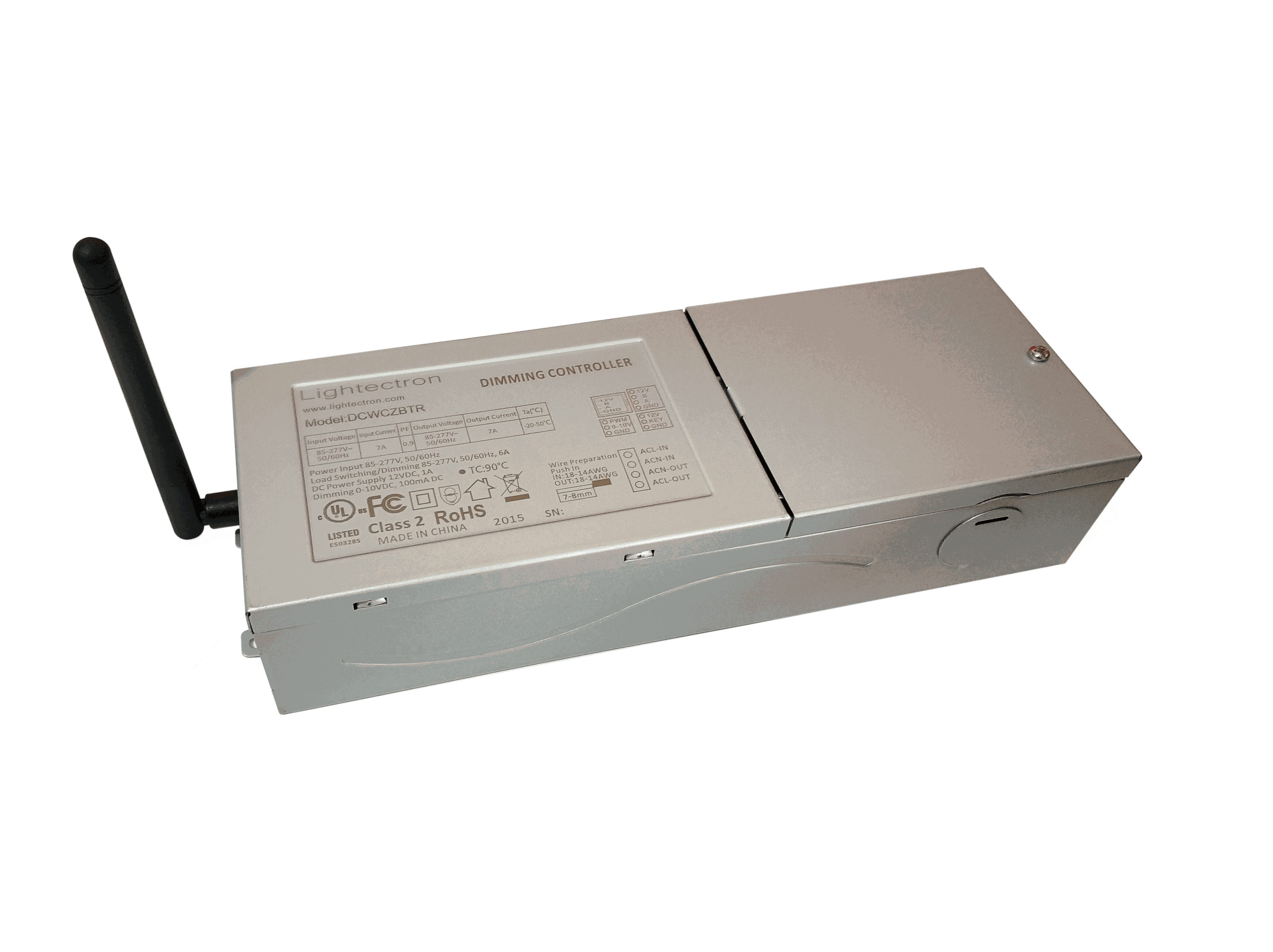 Dimming Controller DC Series
Digital Universal Dimming Controller (DC) Series provide continuous smooth, full-range dimming for incandescent, halogen light, dimmable compact fluorescent (CFL) lamps and LED. Through embedded Zigbee wireless network, Smart Lighting Server can communicate with these Dimming Controllers to feature more intelligent lighting control functions. DC Series are designed for retrofit installation with minimum cost on labor and material. It provides link to many kinds of sensor in our product lines.
Product Demo on Youtube:
All Dimmable Lights
LED Lights with 0-10V dimming wire
Build Lightshow System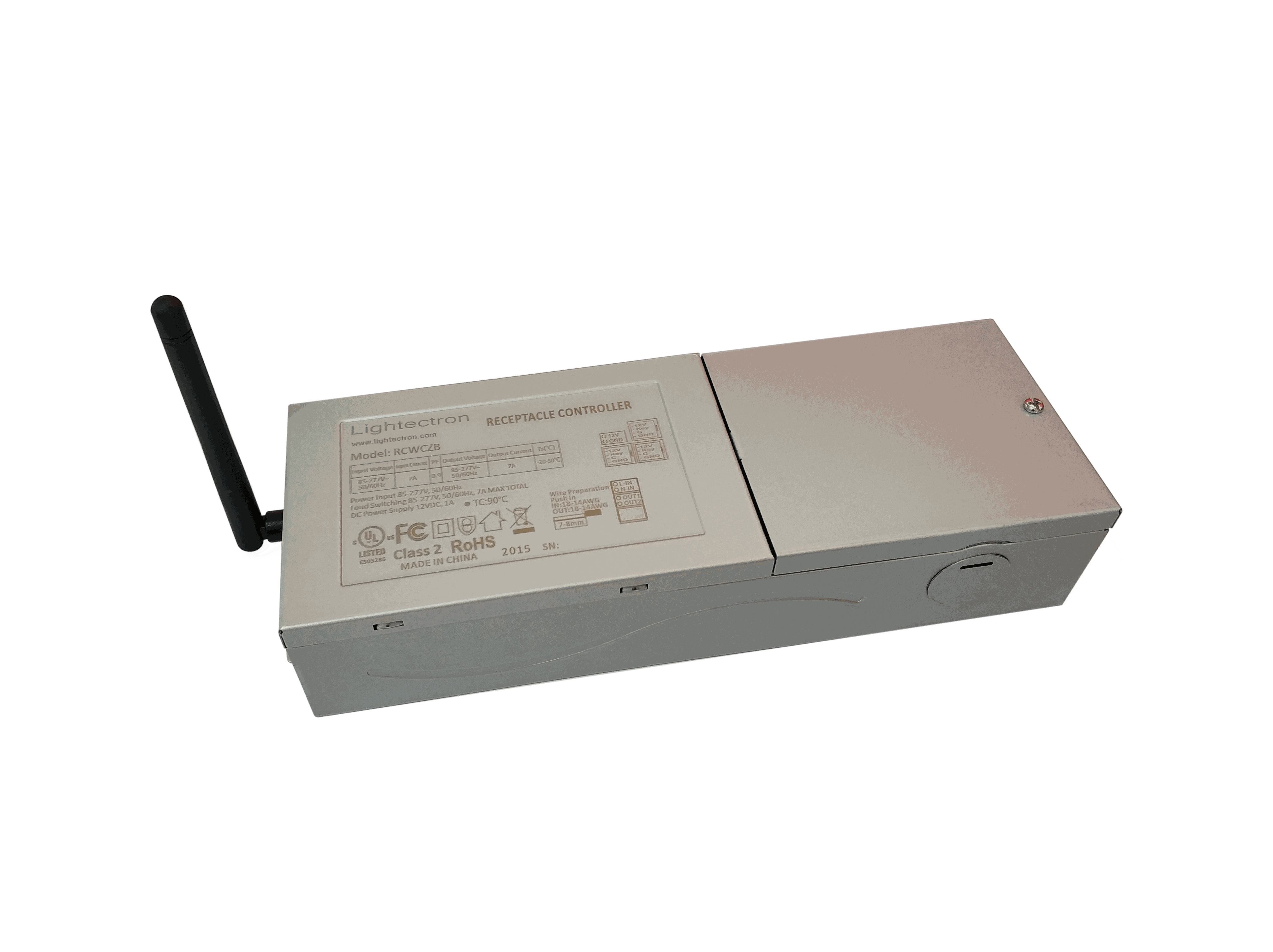 Receptacle Controller RC Series
Digital Multifunctional Receptacle Controller Series work with controlled receptacle to manage electrical power delivery. They can independently manage three receptacles at same time. Also they provide three relay switches to turn on/off three various loads including lights, motors etc.. Through embedded Zigbee wireless network, Smart Lighting Server can communicate with these Receptacle Controllers to provide more intelligent control functions.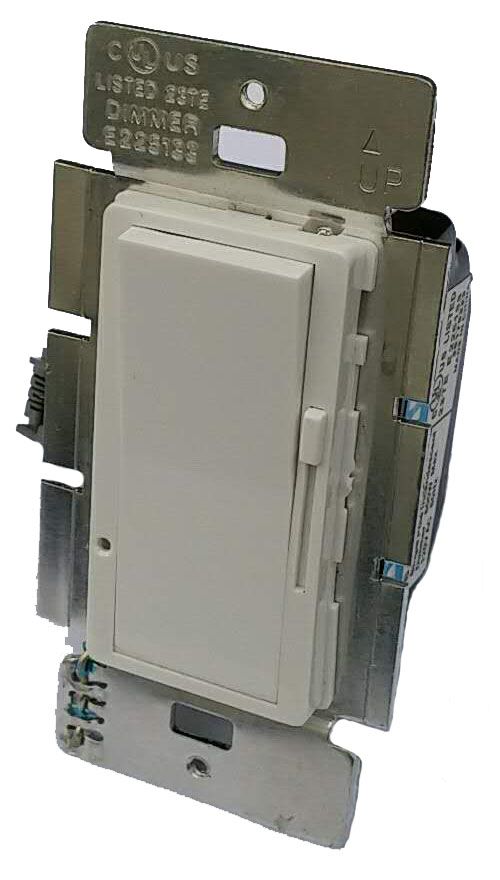 Digital Wall Dimming Switch Series
This classic-looking wall dimmer switch, with DC series controller, provides manual instant on-demand on/off or dimming control. Featuring a pre-set ON/OFF switch, this device allows the user to set the desired brightness level to operate automatically with the ON/OFF function.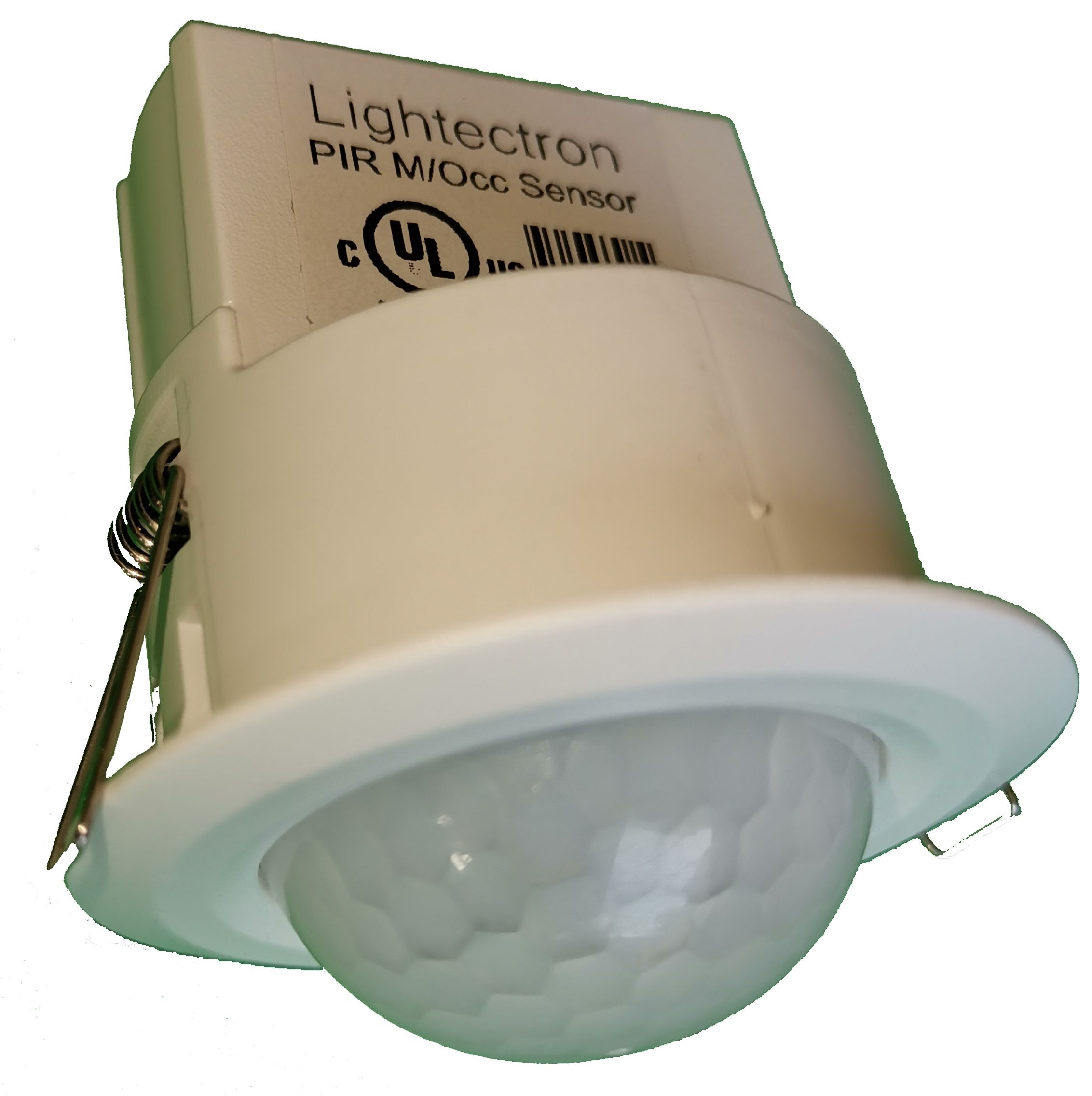 Motion/ Occupancy Sensors
This ceiling mount PIR (passive infrared) motion sensor is one of the smallest 360° ceiling mount detectors available today. It is designed to be mounted in small to medium size rooms floor coverage of up to 22 ft. And ceiling height up to 7 ft. High. It blends inconspicuously into any decor. Optimal performance is achieved when the detector is mounted on the ceiling in the center of the protected area.